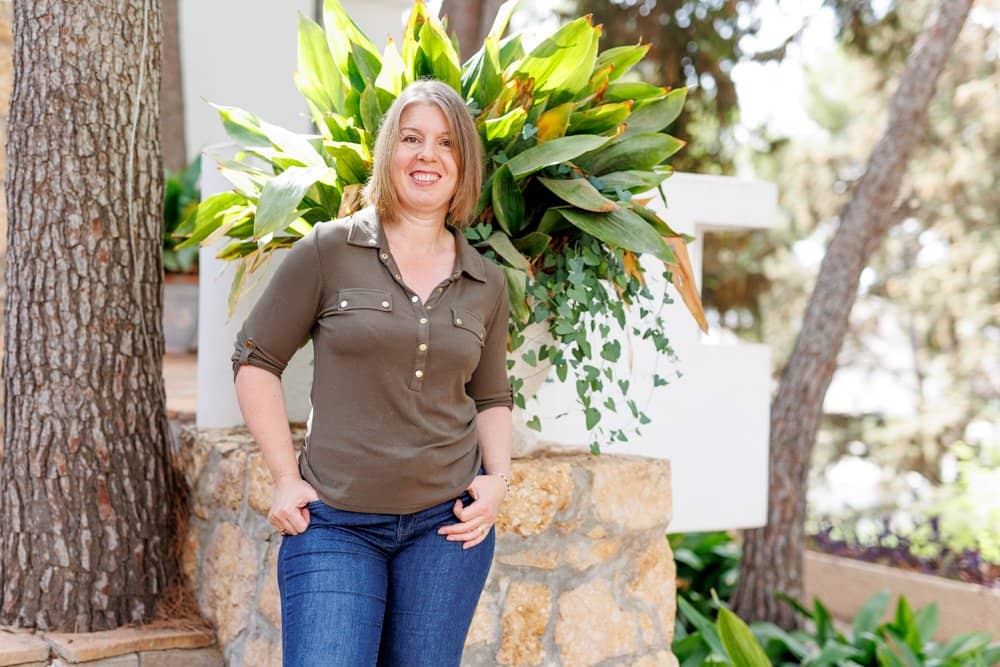 Are you caught up in your Doctorate?
Struggling to make progress, unsure what to do next?
With the right support, you can finish your doctorate!
Whether you're looking for intensive personal mentoring, a supportive community of like-minded people to lean on and learn from, or training on specific aspects of the doctoral process, you'll find what you need right here.
The Support You Need for your Doctoral Degree
Do you ever wish that someone would just tell you what to do?
You feel like you need an overview of where you are and where you're going – and a roadmap to get there.
I love supporting doctoral students to make progress with their thesis. 
With more than 20  years of experience and a deep passion for empowering people, I can show you the roadmap that will get you to completion of your doctorate.
Effective, ethical guidance to make progress
You can use my knowledge and experience to make your doctorate less stressful and quicker to finish!
I won't do it for you, but I will support you as you do the work.  I can help you navigate the processes in your university and guide you as you design, conduct and write up your study.
And I'll be your 'critical partner' as you make progress.
It doesn't have to be as hard as everyone says.  The magic is in the output, not the pain of the process.
I hear people talk about the difficulty of the process all the time.  How 'doing a doctorate' is an initiation process.  How it's meant to be hard.  How you have to 'suffer' it.
I disagree, and it's my mission to show you how you can finish your doctorate with your sanity intact and your life better than it was before you started.
Let me support you.
You can enjoy this.
"Working with Gina is easy and fun as she is encouraging but realistic.  It is a secret superpower to have Gina on your side."
"Just wanted to say thanks so much for your support and understanding today. I feel like a weight has been lifted and I can try and compartmentalise things a bit better."
"Thank you for being in my team! I appreciate you!"
Supporting You To Finish Your Doctorate
Unlock Your Full Potential. Say Hello to FUTURE DR-YOU.
It doesn't matter where you are in the process: whether you are considering applying for a doctoral degree, or you're in the final stages of write up, the support of an experienced guide will help you make progress faster and with less stress.  Consider me your doctoral-sherpa.
Need a sounding board to work out your results?
Just trying to figure out what to do next?
Doctoral Success Circle
Let's bust the isolation, build friendships and ensure you never feel on your own again.  This is your doctoral home to build your community, to get answers to those questions that keep you up at night or stop you progressing with your study and to move your study forward at pace, in a safe space.
I have a supervisor!
What more do I need?
Mmmmmh.  I'm a supervisor too.  And I can tell you, without breaking any secrets, that my university gives me exactly 12 hours per year to support each doctoral student.
1 hour per month.
That's to meet with them, read their work, give feedback, discuss ideas at length, and develop a world-changing contribution.
See?  that's why I offer this service.  Because your supervisor – as wonderful and knowledgeable as they are – is strapped for time and resource.  You can use their time to best effect for bottoming the subject specific, deep questions.  The processes, mindset, gremlin-busting support stuff … that's my jam!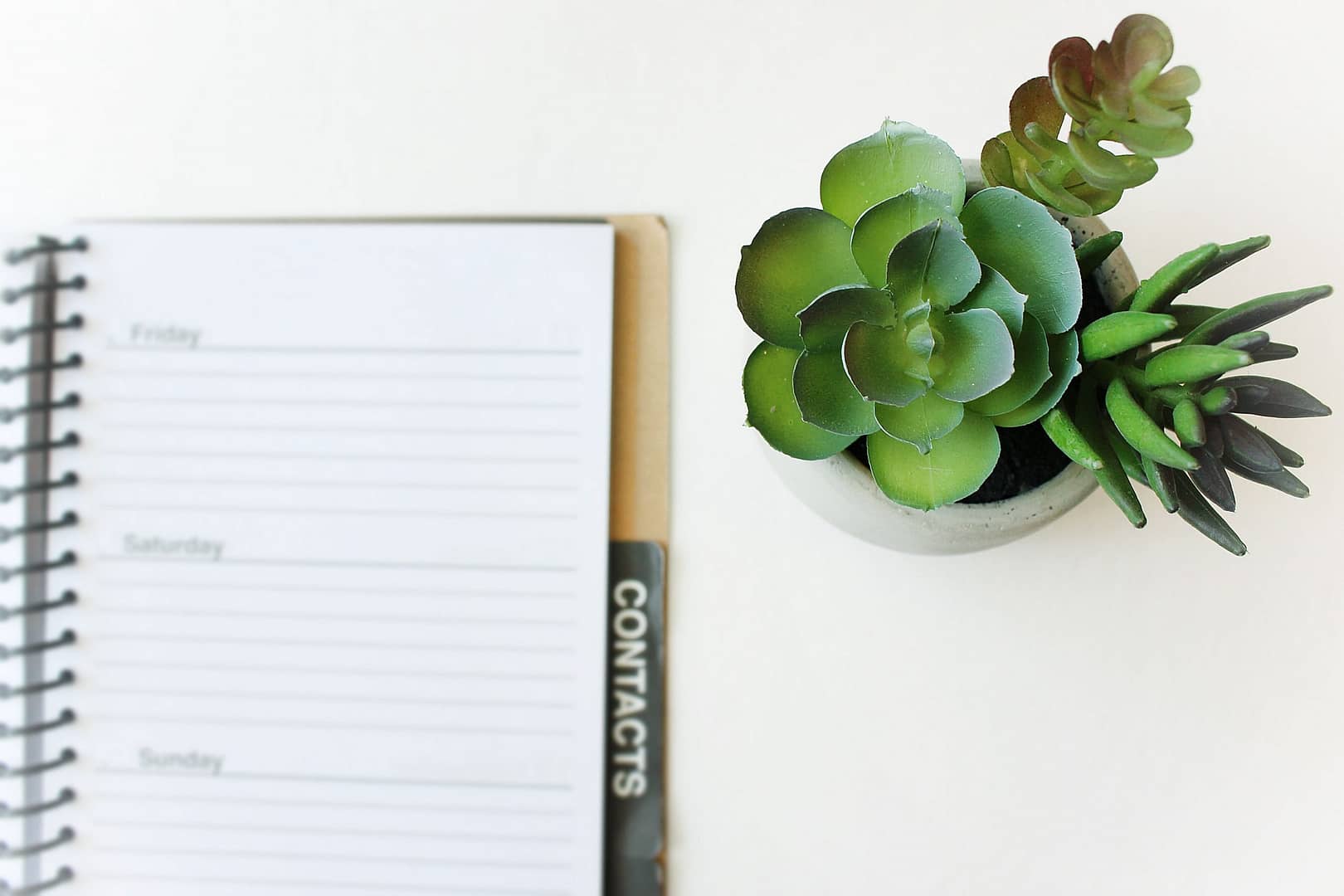 About me
"Gina works hard but will never be an academic". 
Thus began my journey into adulthood (thanks, Mr Deputy Head, for that university reference).  It was never going to be an easy journey into the academy for me – and certainly not one that was automatic.
'Doing a PhD' was some sort of a pipe dream, then a career necessity and finally, an 'I'll show you!' experience.
The lessons I've learned along the way mean that I can help you to avoid (or get through, if you're already there!) the really sticky bits of the journey. 
Sharing and supporting people is under-rated in the world of academia. I'm on a mission to change that.  Let me support you on your journey to Doc!