The community-based mastermind designed to help you work smarter and more efficiently to complete, submit, and defend your doctoral studies.
No matter how busy or ambitious you are, with the Doctoral Success Circle, you can stay focused, reach your goals, and complete your degree.  Join the Doctoral Success Circle today and start making your academic goals a reality!
Always open – and the sooner you start, the more you'll gain
Transform Your Doctoral Journey and Thrive with the Doctoral Success Circle
With limited support at most universities, it's all too easy for even the most ambitious doctoral student to get bogged down in their studies and feel like they are just not making any progress.
No one should have to struggle through this journey without the necessary guidance, support and resources to help them navigate the doctoral process.
That's where Doctoral Success Circle comes in. It provides a comprehensive solution for any doctoral student who is looking for the support and resources needed to make their journey a success.


Planning your study efficiently and effectively



Building a strong, supportive network who understand



Helping you make time for your study
Hi, I'm Gina!
And I help Doctoral students to make progress … and finish their degree.

There are so many things that can make the completion of your doctorate easier, but which we either don't think about or no one tells us.
And I think the journey is long enough without extra complications, don't you?
I believe the thinking might be hard, but the experience shouldn't be.  And I'm on a mission to make getting a doctorate a lot more pleasant than it is for most people.
I'm in my own category:  it took nine years to get my PhD.  Working full-time whilst studying in isolation, dealing with all the life events at the same time, and far too long not being clear on what I was looking at or how I was supposed to do the research.  Despite already being 'an academic'!
I am now also mum to two little people, devoted servant of Shelley-dog, member of my town choir and a keen swimmer.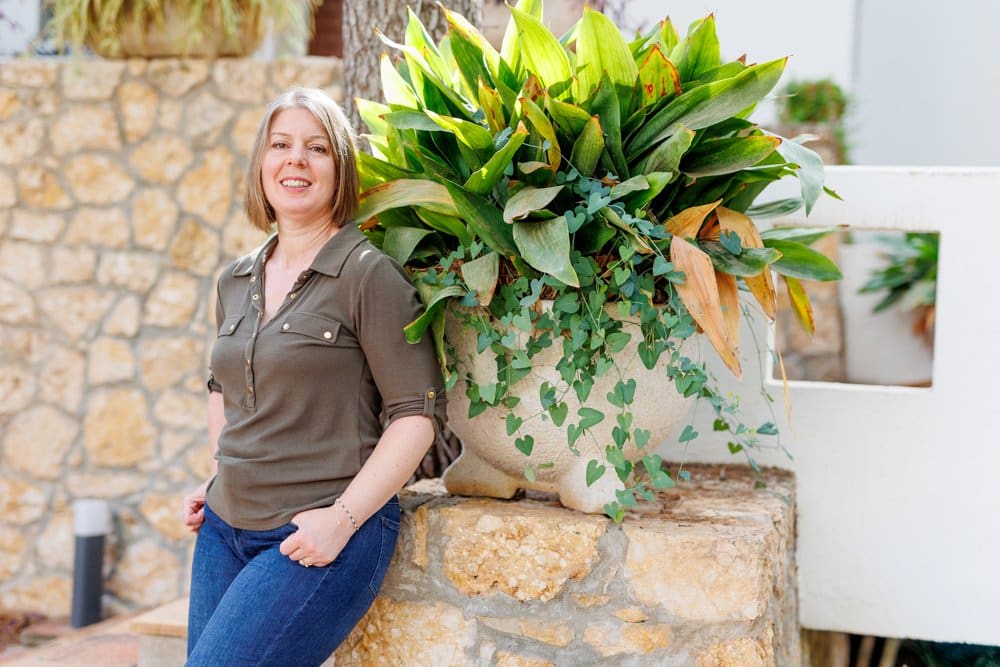 Inside the Doctoral Success Circle
The Circle is a mastermind community which is designed to give you the support you need to progress and finish your doctorate.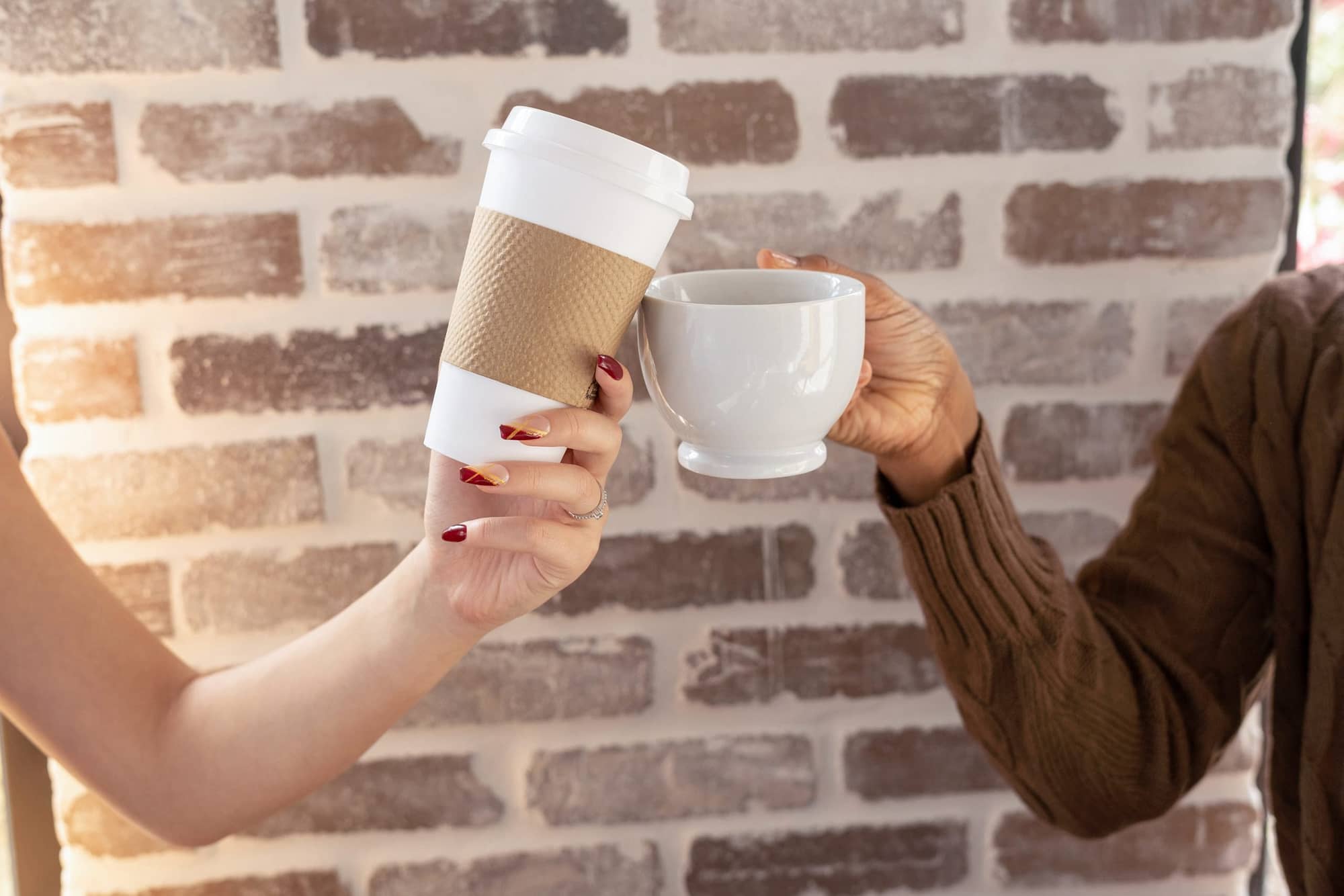 community
Get to know others on the same journey as you, who understand your challenges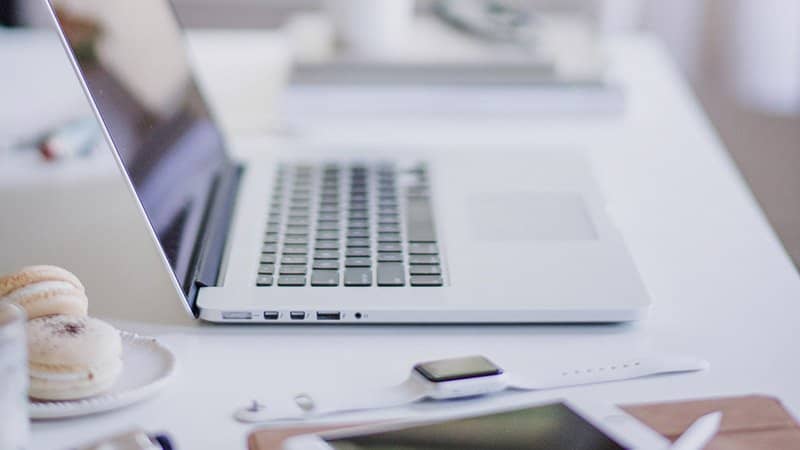 training
Regular workshops on topics you need to know about for your study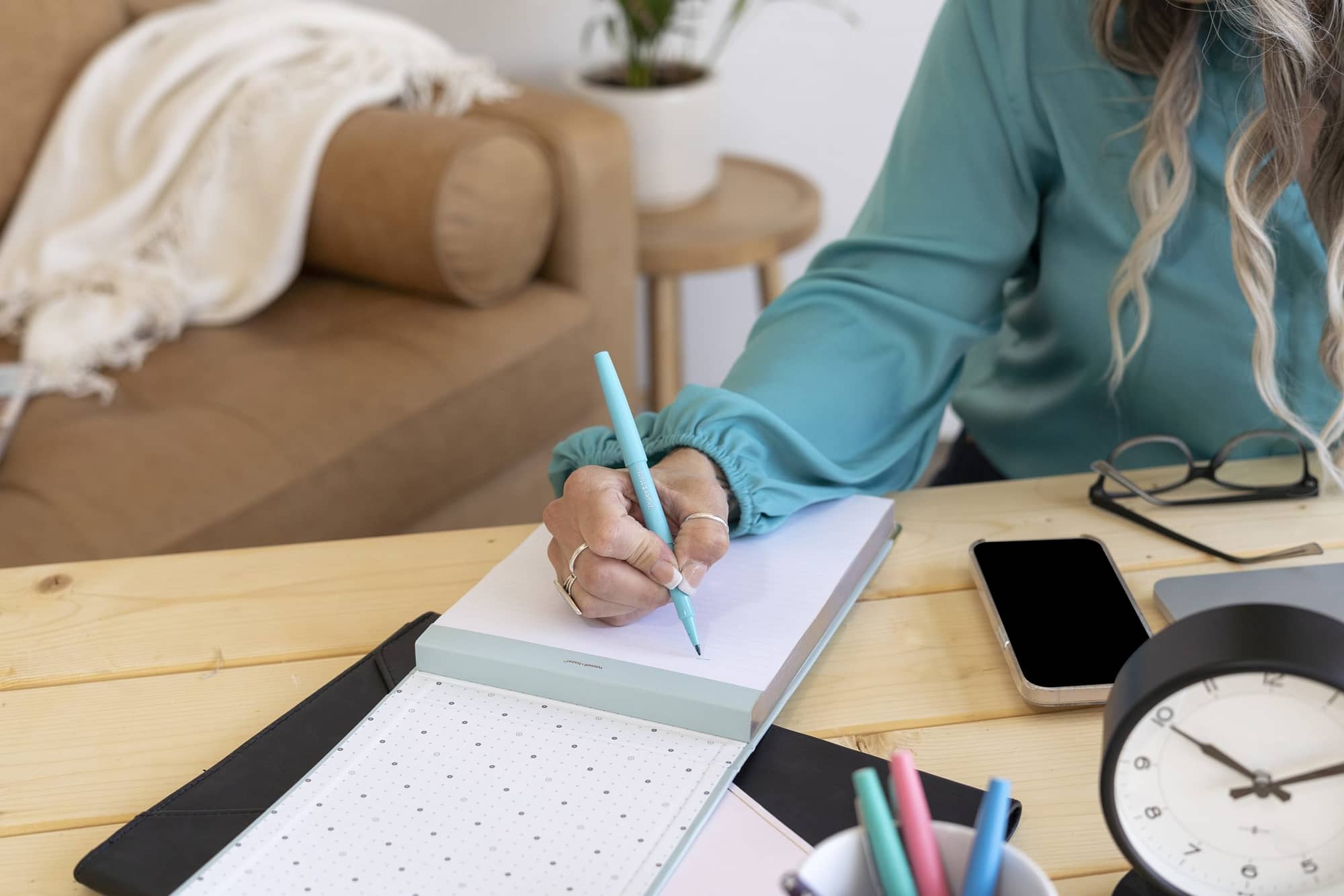 accountability
Plenty of CoWorking sessions to keep you on track and focused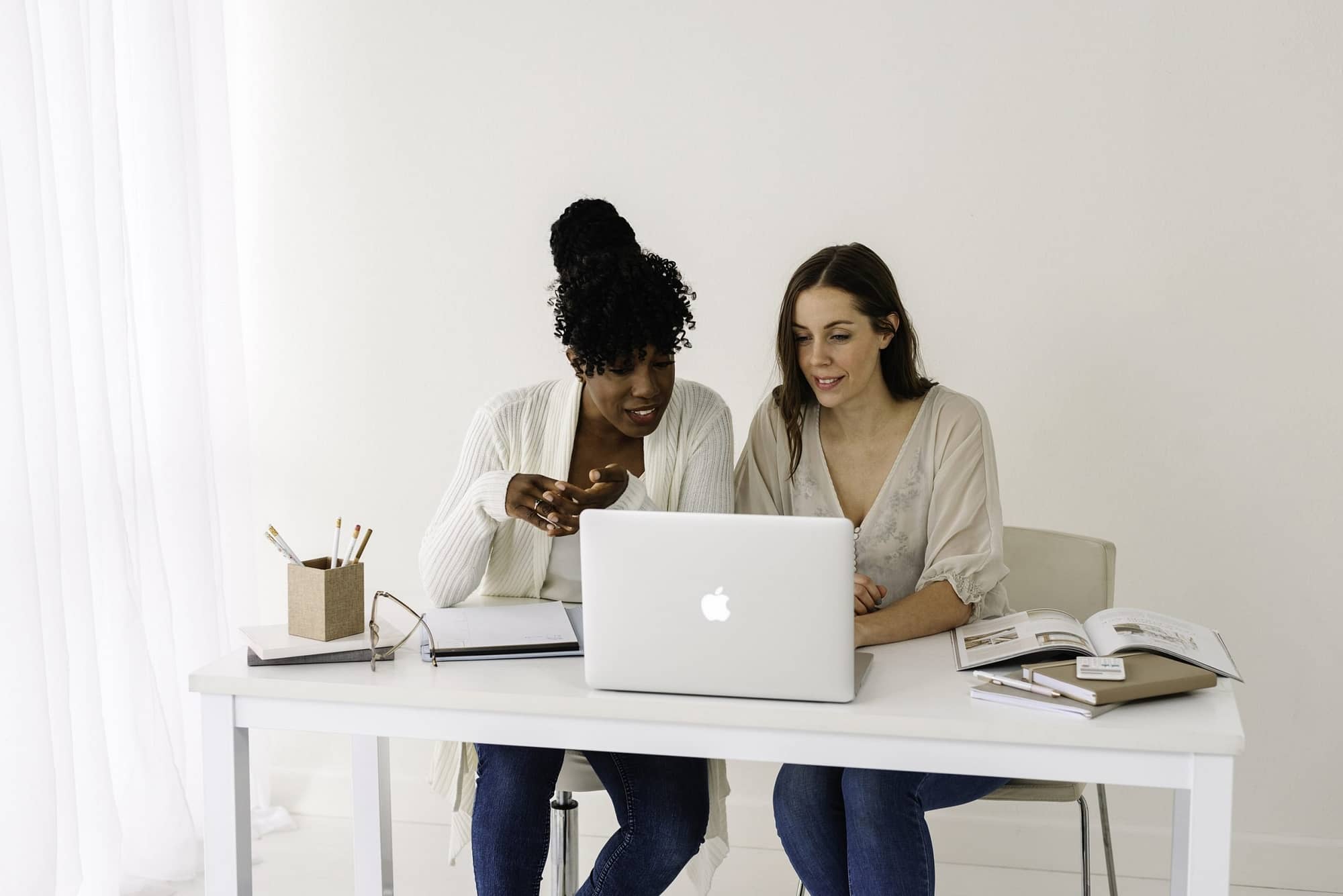 support
Check-ins, hot seats and member-led tutorials for us to share knowledge
The support is invaluable … it keeps me making small steps towards the completion of my thesis.
A few months ago I was seriously considering quitting my PhD! The amount of work remaining felt too overwhelming and unachievable (plus working full-time and a family). I joined the Doctorate Success Circle at the beginning of June and attended almost all of the co-working sessions. This enabled me to complete my self-imposed goal of initial coding for all 30 of my interview participants…
… I have not felt progress like this in months and I really feel as though I can do this! As well as providing a safe space to work with others in similar situations, Gina is also extremely good at helping you to break down any barriers that you might be facing. I really can see the light at the end of the tunnel and it's burning bright!!!
"Working with Gina is easy and fun as she is encouraging but realistic.  It is a secret superpower to have Gina on your side."
When you join the Doctoral Success Circle, you'll get:
An Introduction to the Community
The Circle is hosted on its own platform.  You'll see all the events and get to meet other members quickly.
a full agenda of events
Regular Training from Gina
Monthly Guest Expert Sessions
At least three CoWorking session per week
Informal meet-ups (online) too 
Hot seats and member-led tutorials
Opportunities to share your challenges and your knowledge.
Practice presentations before you give them 'in the wild'
Benefit from the experience of other members who've dealt with similar issues to yours
Discussions on the platform
'Ask Me Anything' threads, general discussions and a 'coffee machine' for ad-hoc catch ups – this is where you build friendships
The Doctoral Success Circle will enable your success and provide you with the tools you need to make graduation a reality.
The button below will take you to the registration page – you'll be inside in just a couple of minutes!
£30 / month (charged monthly ongoing)


Meet other professional doctoral students like you



Get support to plan and progress your study



Training, events and accountability every week
"Just wanted to say thanks so much for your support and understanding today. I feel like a weight has been lifted and I can try and compartmentalise things a bit better."
"Thank you for being in my team! I appreciate you!"
You've got Q's; I've got A's!
Will you replace my supervisor?
Gosh no!  NO! The Doctoral Success Circle will support you as you work to complete your doctorate in accordance with the guidance your supervisors give you.  It will give you the community and regular guidance on actually doing the work that you are probably missing right now.
Is it too early / too late for me to join?
The Circle will supporty you at any stage of your doctoral study.  We can work with what you've got and move you forward.  That's my superpower 🙂
What sort of things do you cover in the Circle?
What do you need?  I tend to cover the things that get in the way of you making progress in your study – mindset, productivity habits, study design, knowing what to do next, planning, understanding what you're trying to achieve … if it's getting in the way of you completing, we'll tackle it here!
And – as an experienced supervisor myself, I can help you with the technical and process bits of the actual study too, if necessary.
Do you understand my topic / question / study?
As you're asking, my background is in the social sciences:  business and human resource management to be exact.  But over the last 20+ years, I've come across many studies, talked to very many people about their studies, studied lots myself and learned about supporting people.  
Your topic is your responsibility.  Am I a hard scientist?  No.  But the outcomes of doctoral studies are remarkably similar, no matter what the topic.  And I can ask the questions to help you get unstuck, regardless of your topic.
So yes, I understand your topic / question / study!
What am I committing to here?
When you join the Doctoral Success Circle, you'll be asked for payment for a month's membership.  Each month, another payment will be taken.  You can cancel at any time, no worries.  
I'd love you to commit to getting as much out of the Circle as you possibly can by jumping into sessions, asking questions when you have them, coming to the CoWork sessions, and supporting your peers. That's how we all get as much out of it as possible.  But if you want to 'lurk' and watch, that's ok too. 
I need to ask a different question
Then drop me an email at doc@drginaholmes.com or click on the messaging box at the bottom right of this screen.  I'll happily answer if I can!
The Doctoral Success Circle will enable your success and provide you with the tools you need to make graduation a reality.
The button below will take you to the registration page – you'll be inside in just a couple of minutes!
£30 / month (charged monthly ongoing)


Meet other professional doctoral students like you



Get support to plan and progress your study



Training, events and accountability every week