Dr Gina Holmes
Doctoral Mentor
Helping you to complete your thesis – without the stress
It would never be an easy journey into the academy for me – and certainly, not one that was automatic.
The lessons I've learned along the way mean that I can help you avoid (or get through, if you're already there!) the sticky bits of the journey to your doctorate. 
I've discovered survival skills, tips and hacks that I'll pass along to you.  My academic background is in business and social sciences, but the journey to a doctorate is similar in most fields.  
Sharing and supporting people is underrated in the world of academia. I'm on a mission to change that.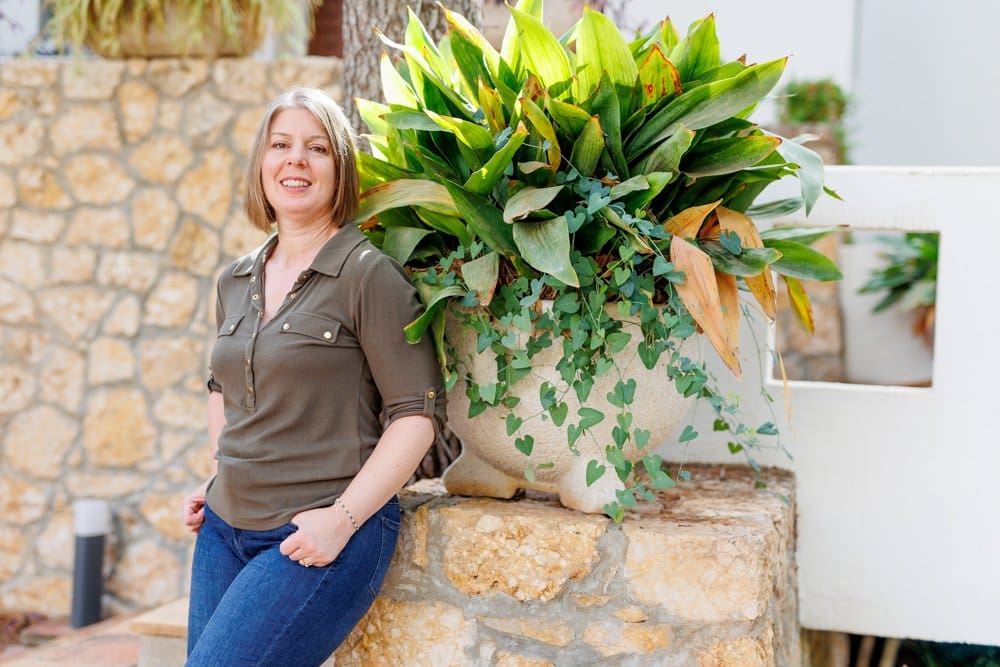 Dr Gina Mentoring has come from my professional journey.  Now I've had more than 20 years of teaching and supervising Bachelor's, Master's and Doctoral students, all that practice, learning and understanding is distilled into the support you're about to experience.
My journey to PhD was long, hard and very frustrating. It was only when a good friend and colleague ripped my first draft up in front of me (true story) that I started to learn what I needed to know to finish the thing.
There are always lessons wrapped up in things we do, and a doctorate is an intensive way to learn many life lessons. My goal is to help you learn your own doctoral life lessons less painfully than I learned mine.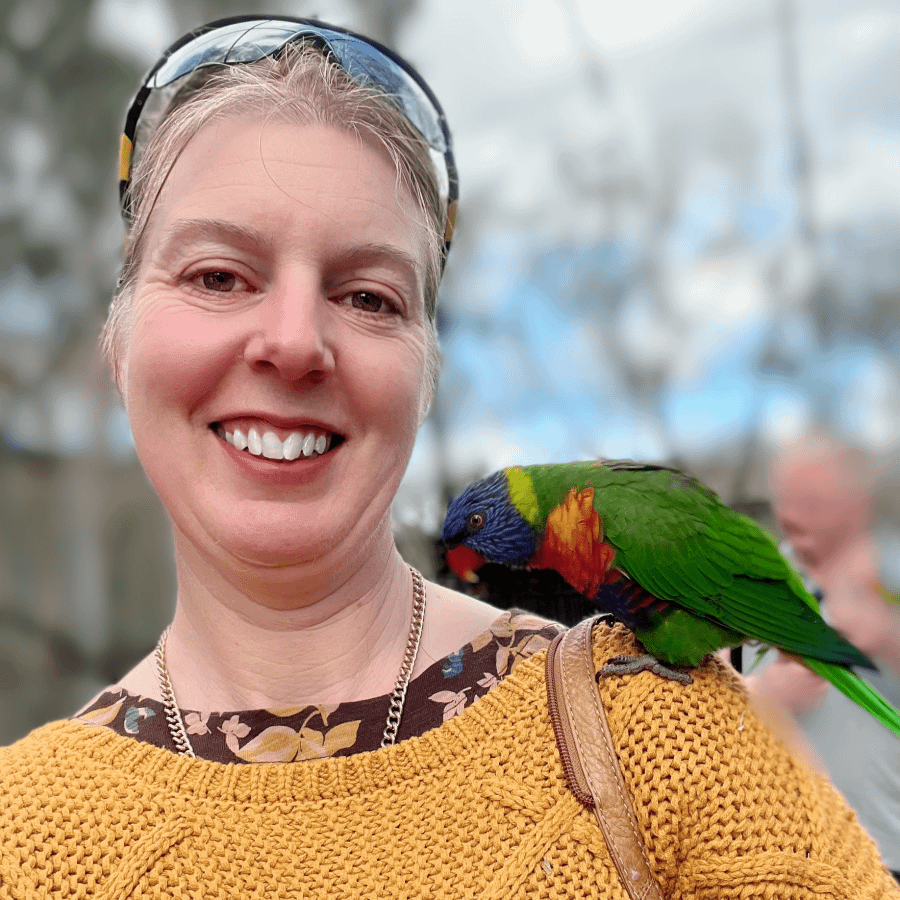 Some fun facts about me:
I love building relationships, swimming, horse riding, walking my dog and drinking good wine.
I get cold reeaally quickly, so you'll often see me wearing lots of coats – or at least a fleece (even mid-summer).  I love open fires (bit of a no brainer, given the cold thing, really!) and my insulated boots are my best winter friend.
Being with horses and dogs lights me up and makes me more human.
I've got two little people in my life, and a big husband-person, so it's all pretty crazy at times and I'm good at time – and priority – management!
I've got a strong business background – I've worked in a variety of industries, from banking to education and tractor manufacturing, have degrees in Economics and Human Resource Management and a PhD in Management Studies.
Doing a doctorate is tough. It takes perseverance, intelligence and hard work.  But I don't believe it has to be confidence-draining or sanity-threatening.
Jump in – let's make the trip easier for you!
My Approach
In spite of what school said about me, I am an academic.  So you may recognise a common style.
That said, my values run deep and fundamentally I live to encourage and support people.  So working with me will be a combination of challenge, rigorous questions and encouragement.  Maybe I'll let Inka tell you: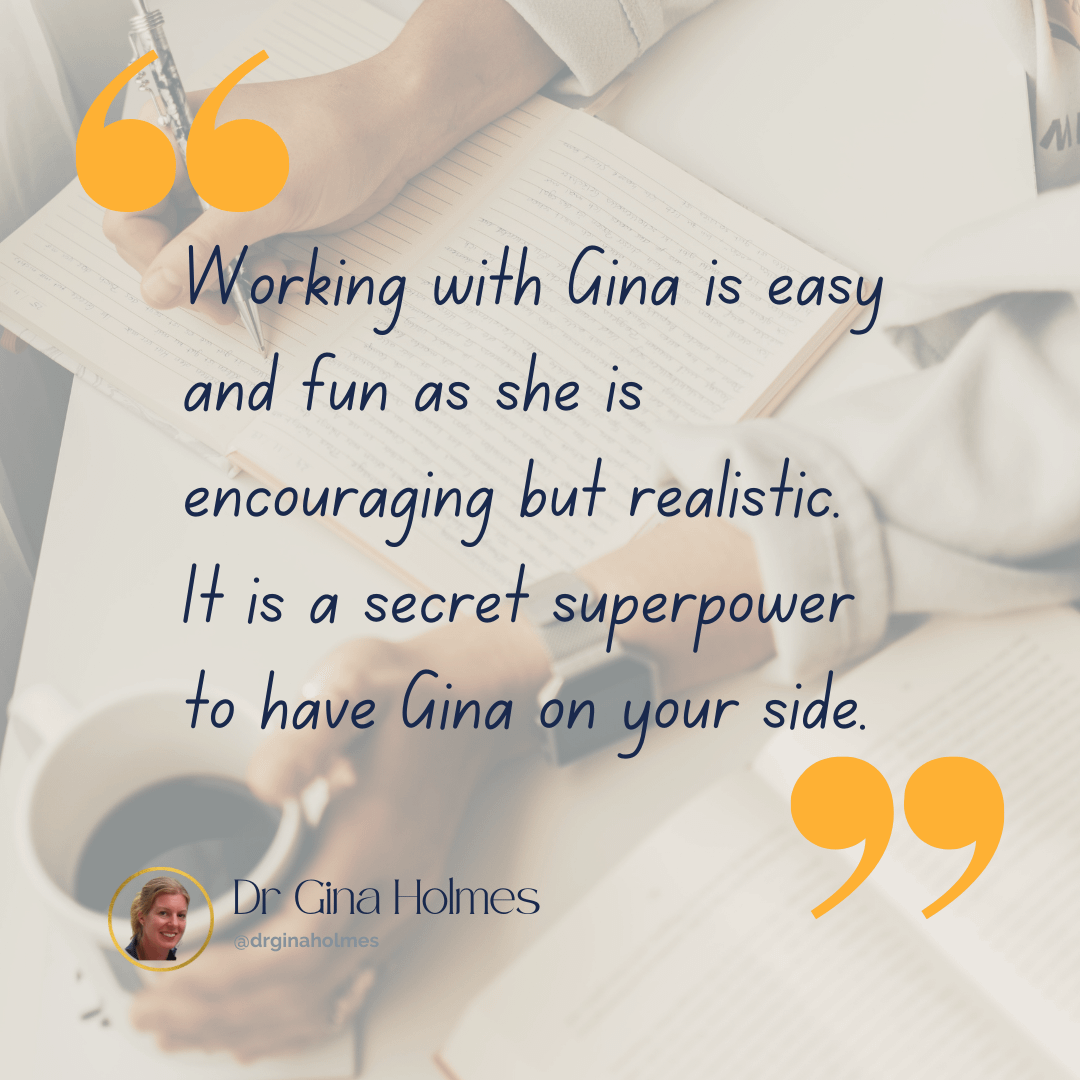 Inclusivity
I believe we are all unique individuals with God-given talents and abilities.  Each of us is special and loved by God and there should be nothing to prevent any of us doing the things we want to do (as long as they're legal and moral).  In my work, I see no colour, creed, orientation, (dis)ability or other differentiator.
Integrity
I'm honest, open and transparent.  I expect you to be too.
Indomitable Spirit
This one is borrowed from my martial arts days.  
I believe in never giving up.  You may decide to change direction, but if you're set on something, you do what it's going to take to get where you want to go.  No haste, no delay.