Everything I offer is designed specifically for YOU – the doctoral candidate who is juggling all the things and struggling with direction, confidence and making progress.
When you work with me to move your thesis forward, there's no fluff; no clever words and no manipulation of any sort.  I'm a no-nonsense type who values honesty, integrity and straightforward thinking.  If that resonates with you, I think we'll get on!
Our needs are different at each stage of the doctoral journey. Click below to find out more. 
Clarity and simplicity for the win!
Literature, methods, planning, ethics … there is so much to think about in this phase. 
I help you to keep it simple and clear to accelerate your progress.
Finish faster (and better) with my help! 
You're capable, and knowledgeable and are finding fascinating things.  Now, you must write an aligned thesis to showcase your expertise. 
I will support you!
Understand what you need to know before you even start your doctorate!
Understanding and planning your study well in the early stages amplifies your chances of success. 
I will show you how!
Doctoral Success Circle
Let's bust the isolation, build friendships and ensure you never feel on your own again.  This is your doctoral home to build your community, to get answers to those questions that keep you up at night or stop you progressing with your study and to move your study forward at pace, in a safe space.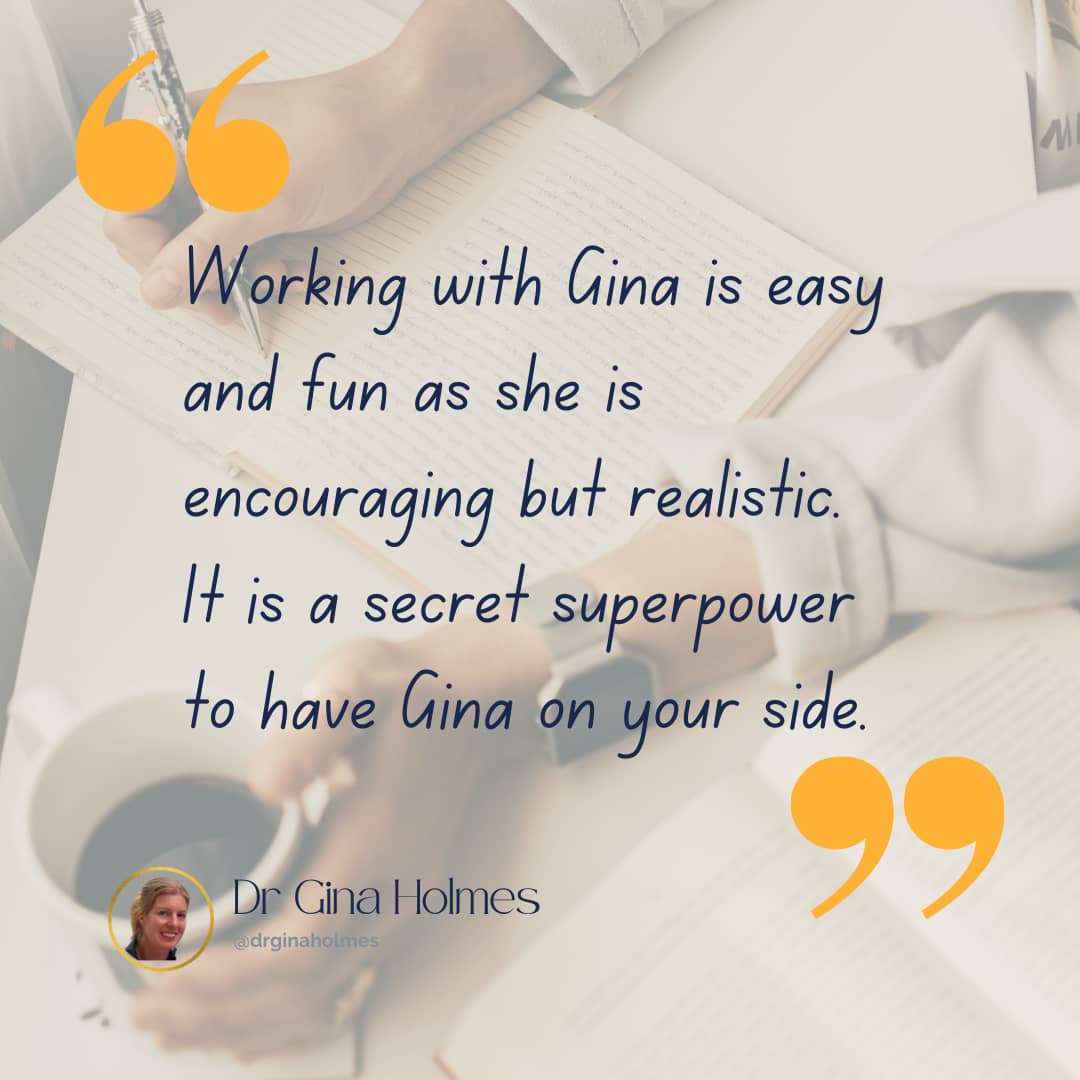 The Get Progress! Intensive
A longer mentoring package to take you through the later stages of your doctorate and get you over the finish line.  We will meet 1:1 every second week and there is support between meetings for those wobbly moments.
Together, we make a plan to move you forward and put systems in place to ensure you stick to that plan.
Reviews of your written work and feedback are baked in too.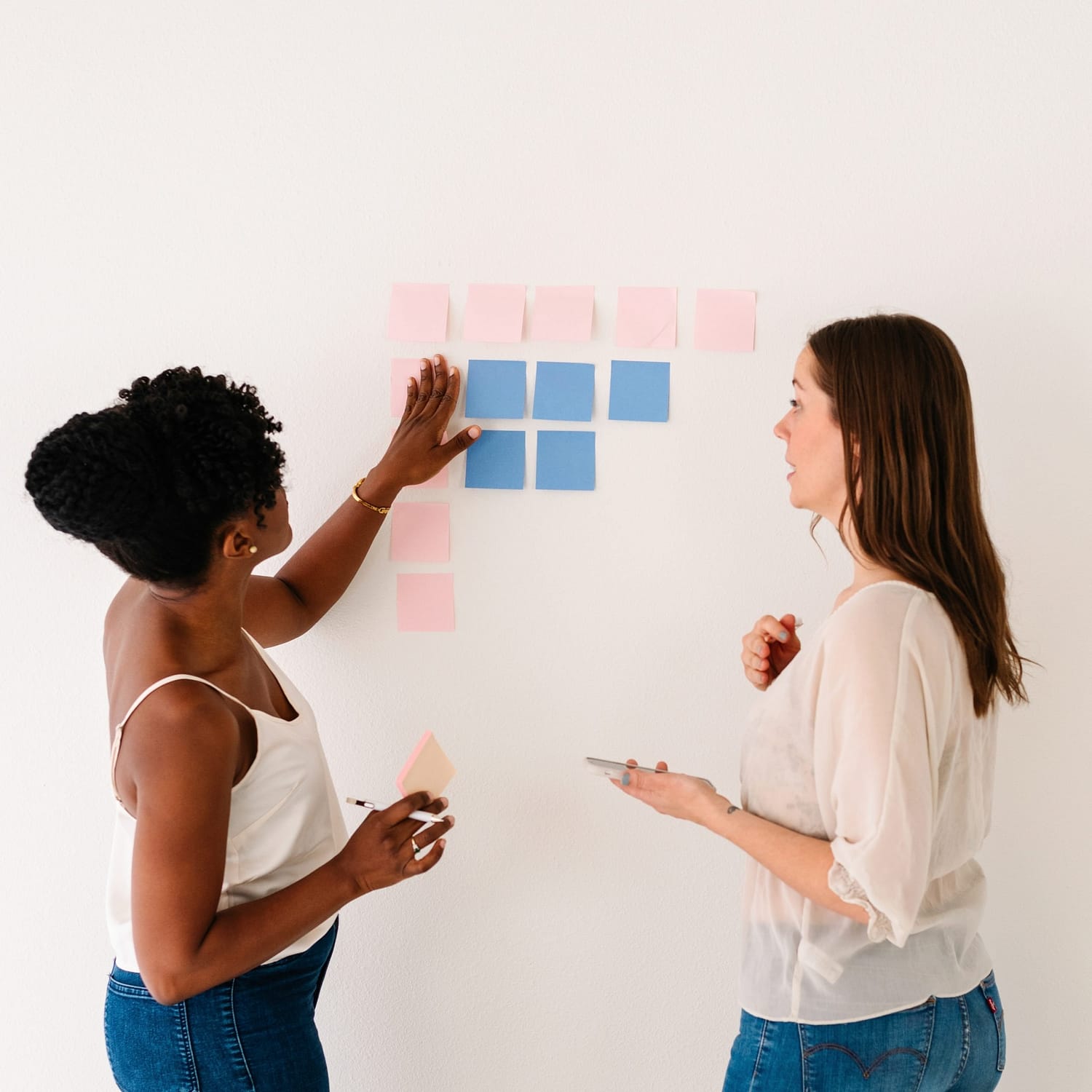 Book a Clarity Call
Is something in your study tripping you up?  Need some help with a thorny question? Would a focused conversation with someone who understands the issues, and has solutions to offer, help?
Whatever the issue that's stopping you, this call will identify the source of the problem and find solutions for you.
Focused, clear, simple steps.  The Dr Gina way!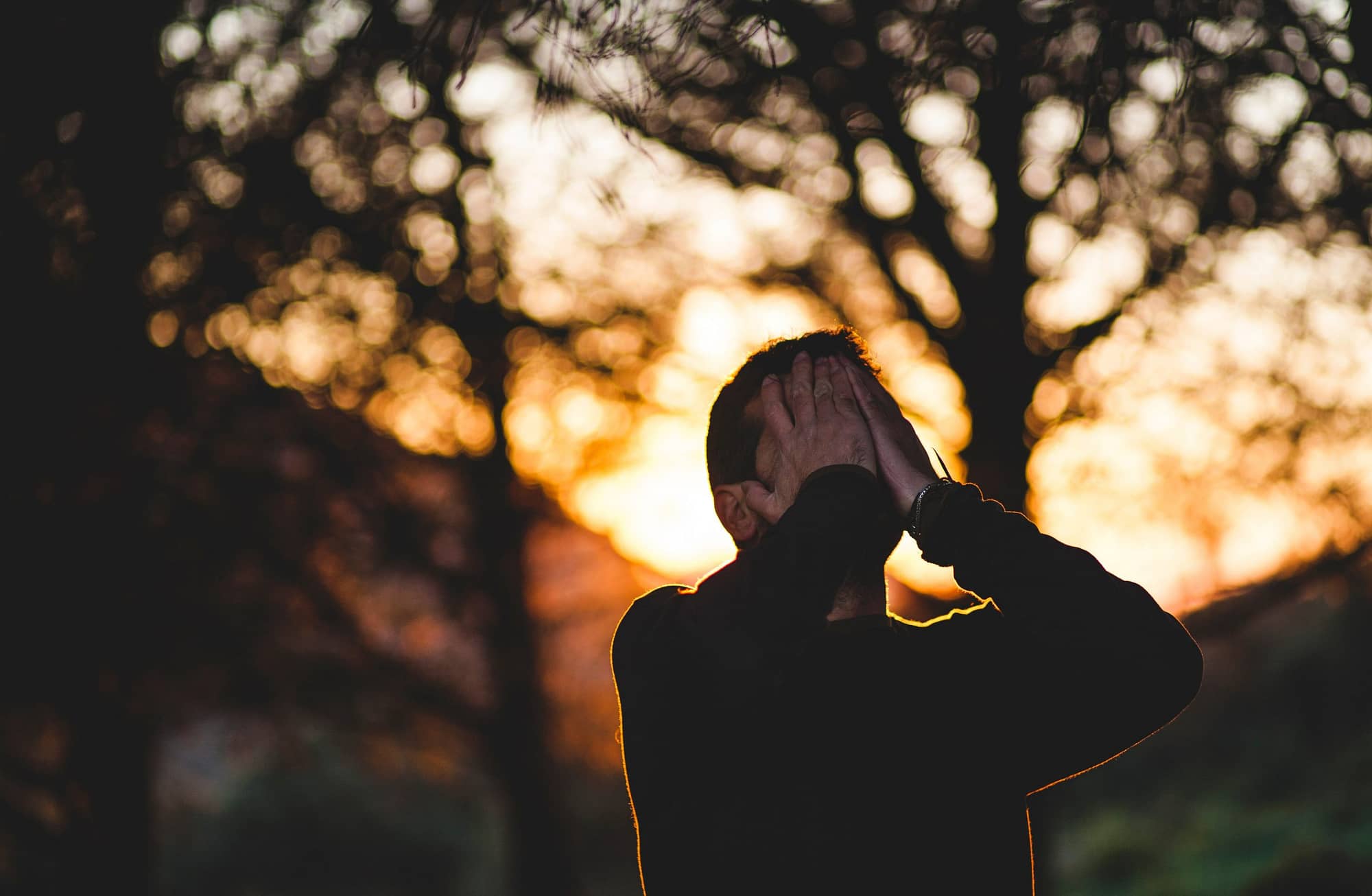 From Stressed to Submitted
This bite-sized (but powerful) course teaches you an innovative method to use what works in your field to create clarity for your own thesis in 4 simple steps. Simplify your trajectory so that you can quickly move forward towards completion with no frustration.
From Stressed to Submitted will help you to:
Understand the structure of a good thesis in your field
Use other people's success to springboard your progress
Build your confidence by making a clear plan
Nail your next steps with easy-to-implement strategies
Identify your own clear and straightforward roadmap to completion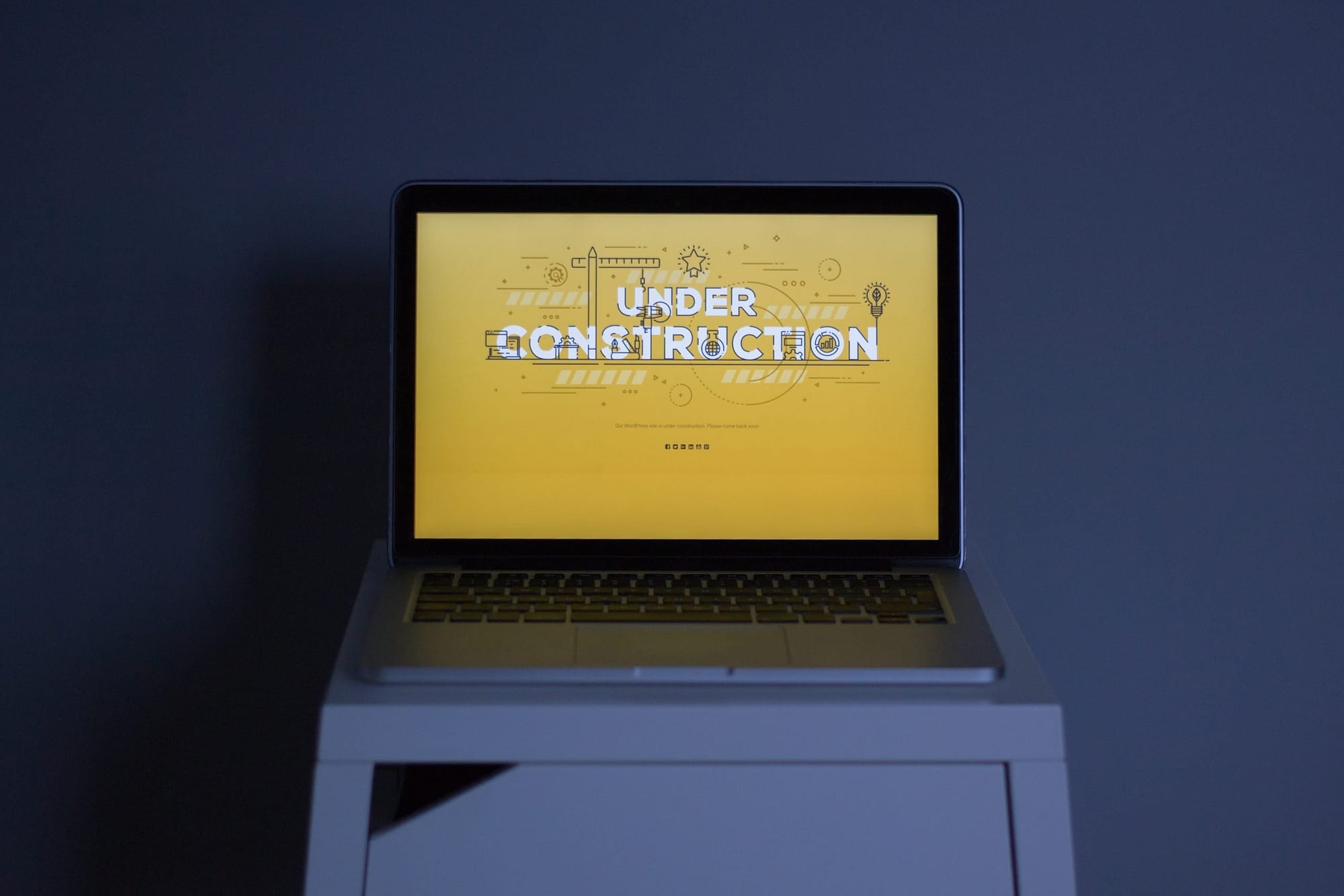 Planning your Proposal
A strong, clear and well-informed proposal is a good start to your doctoral journey.  It will persuade the department you are applying to that you are a good candidate, and it gives you purpose and direction from the off.
I will guide you through the questions you should consider and help you prepare for your study.  It could take years off your doctorate!
Thesis Writer's Toolkit
Structured prompts and guidance for each section of your thesis.
No more writer's block.  No more confusion over how to phrase that section.  No more 'missed bits'.  These prompts will save your time and sanity. 
Not sure what you need?
Get in touch