Are you like me? Have you got a busy life? No, I mean like stuffed-to-the-rafters busy – multiple jobs, businesses, kids, family, hobbies (what? Who's got time for hobbies??), caring …. You name it. So it all gets a bit crazy from time to time. Then you try to focus on your doctorate and – sometimes – oh dear….
By nature, I'm a bit random. But I am incredibly observant, so I am actually reasonably good at finding everything. There was nothing dramatic about my lack of a system for storing documents and information, and drafts, and posts, and pictures, and files, and downloads and and and – but it felt untidy and sometimes I'd catch myself thinking 'if I just had one place for everything, this would be so much easier'. But where? How? Even thinking about it put me straight into overwhelm and my face in the fridge.
Oh. My. Life! I had documents on my desktop. On my other desktop. In Dropbox. Saved on a hard drive. Securely on my 'work' drive. In a Google drive. Printed out, in case I lost them – then I lost the printouts – hello avid recycling … doh.
Not good 🙁 Can you relate? Folders, files, contracts … ???
A golden glance of what could be …
So one day, an ad popped up on my Facebook feed. It looked kind of amusing but held a massive, huge and therefore very attractive promise – Get Organised and Productive. Oh Wow. That would be good.
After much weighing of options (why is it that I can spend *a lot* of money quickly, but small decisions? – ages of thinking), I bought the course.  It's called Get Productive with Google (quick link https://drginaholmes.com/gpg) and, above all, this course actually delivers more than it promises.   It is packed with so much information that you'll want to pace yourself on the way through, but Dara, who teaches it, is funny, down to earth and real as well as being a great communicator.  Not only have I learned heaps, but now I'm much more confident about using my Google workspace (about $5 a month, in case you're wondering – for more power than you'll likely ever need!).  Drive, GMail, Calendar, Keep, security, passwords, filing, you name it … wizardry, the lot. 

It's a kinda magic …
I've now linked several email addresses (from my own domains too!) to my gmail account and I understand how to use them all. I have my folders, like little ducks, all in a row and if I can't find what I'm looking for instantly, I know how to search for it. Aka, I can find it pretty much instantly.
Even if you don't currently use Google tools (I didn't and now I do!), you will learn a huge amount about organising and managing your digital environment. It's worth the *small* investment for that alone.
For just $37, you can't go wrong. And you'll thank me later.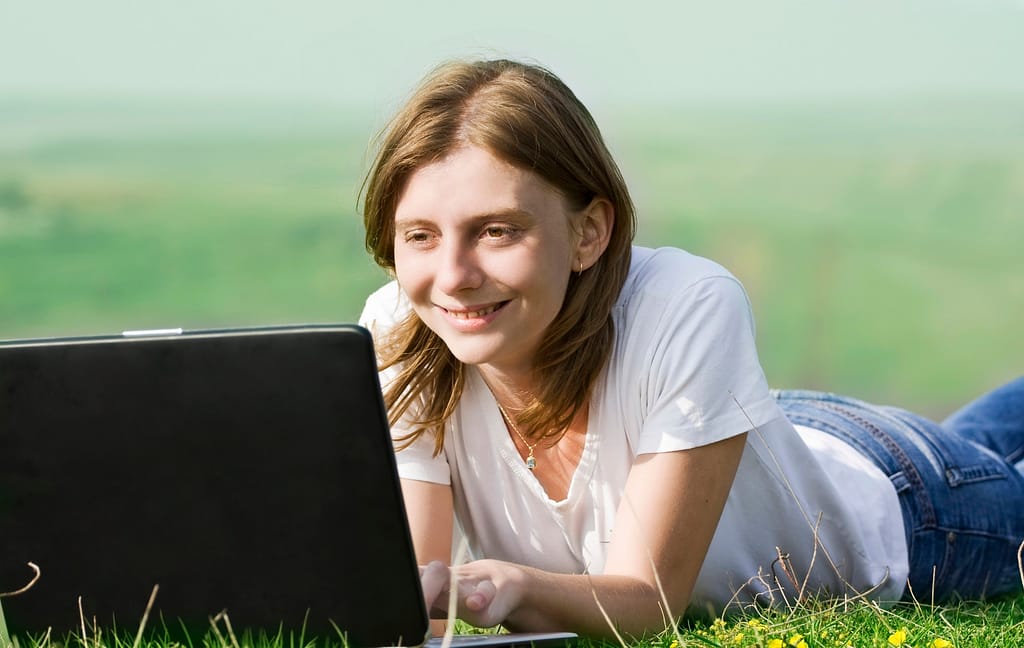 Don't just take it from me, here's another of the thank yous that Dara received:
"I'm getting through the course well and have to say I just love it, especially the way you present the videos so easy to follow, so much info and the printable pdf's are such a great back up. I am doing a few courses at the moment and this is one of my most enjoyable and productive. Thanks again for all your work in putting this together."
All for $37!!!  Click https://drginaholmes.com/gpg to get it.
The day will dawn of sanity
It's worth every single penny. You'll even learn how to bring your team on board and control who sees what, when. Shared folders are a useful thing which I use with my mentoring clients. Even if you only ever use 10% of what Dara offers in this course, you will thank me (and Dara) every time you turn your computer on.
TL; DR: Get Productive with G Suite is a fun and easy-to-follow course that covers how to use Gmail, Google Drive, Google Chrome (and more) for better productivity (and organisation). Get it here: www.drginaholmes.com/gina