Managing your Doctoral Supervisor
Could your relationship with your Supervisor be more, well, supportive?
Grab this FREE guide to navigating Supervision challenges and remove at least one thing from your 'problems' list.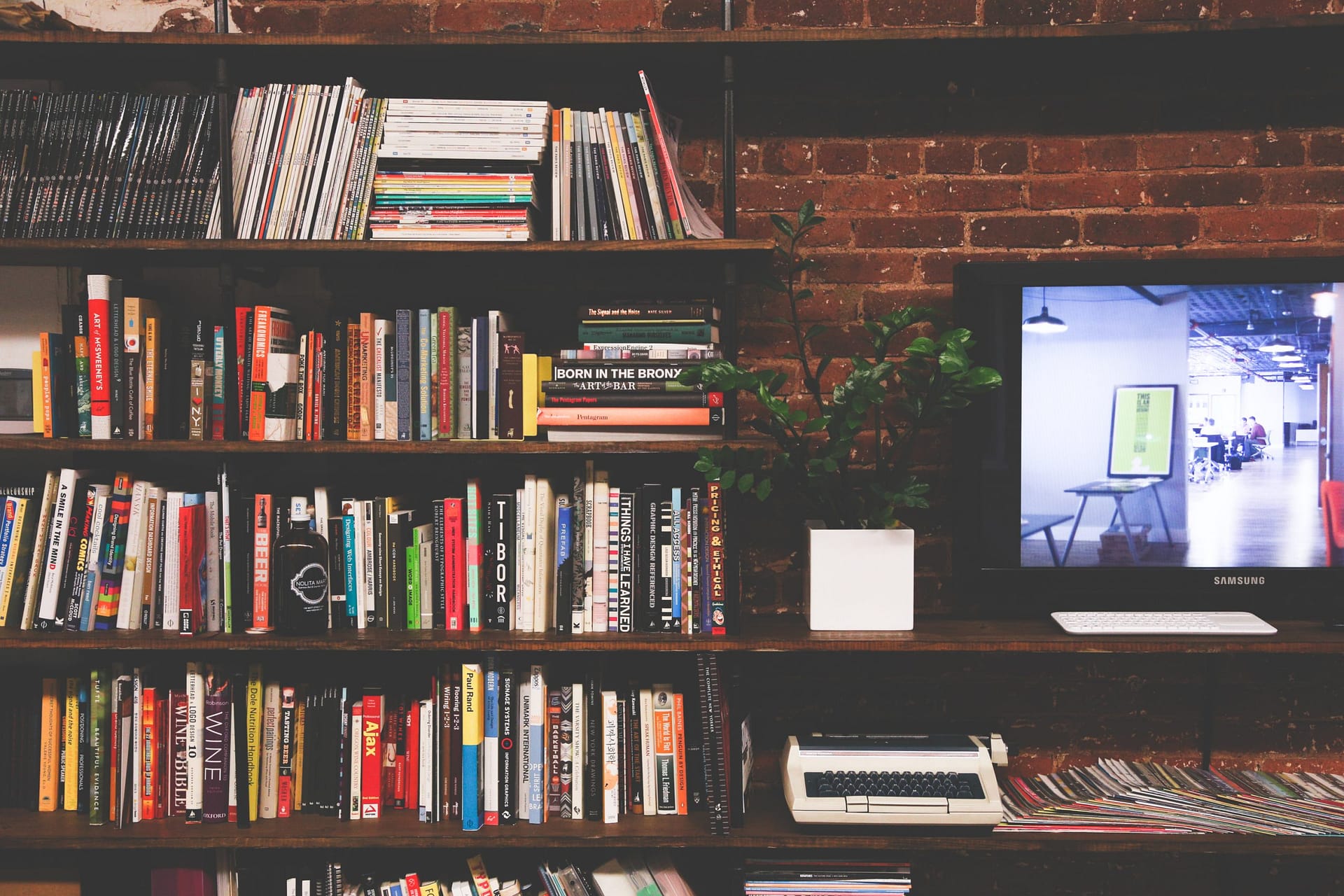 .
By signing up, you are subscribing to my email newsletter. You can unsubscribe at any time!
Don't fear 'that' email anymore!
With the ideas in this PDF, you'll:
have a clear idea of what your relationship with your supervisor should actually look like
know how to structure your meetings for maximum value
manage expectations on both sides – making you both happier and more productive.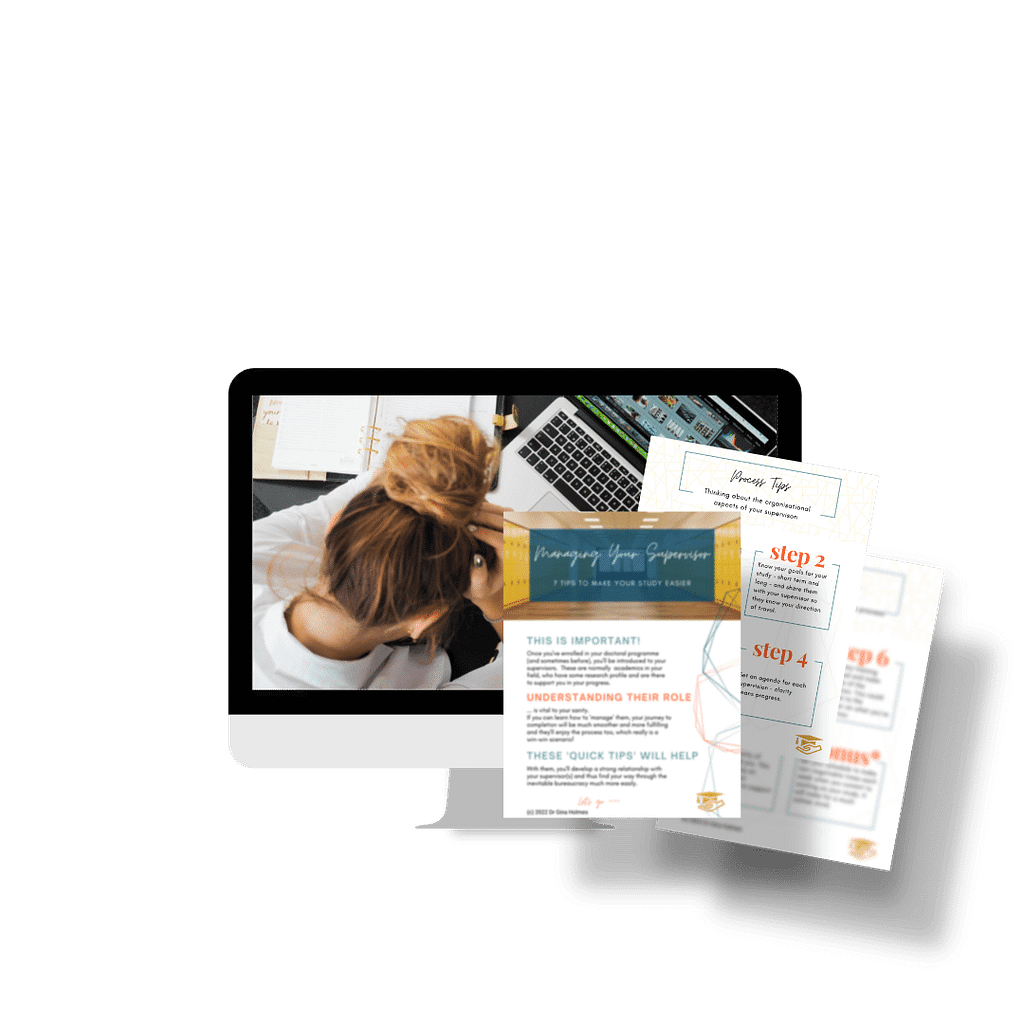 Here's What You'll Get
My 7 Top Tips for building a constructive relationship with your supervisor / team
Help to create a better understanding of each other's goals and ways of working
Based on my years of experience as a supervisor (Masters and Doctorates) and supervisee – lessons from both sides!
All in an easy to digest 'quick tip' format.
Hey, I'm Gina!
I help doctoral students to move their thesis towards completion in a consistent and manageable manner.  
Even when you've got lots of other priorities (lookin' at you, caring – job – family – hobbies – commitments – life), if you've signed up for a doctorate, you probably really do want to get it finished.  But often, it falls to the bottom of the heap:  it isn't exactly a thing you can do whilst you're on the school run, now is it?
I've been there too.
And now I'm here – with support and battle-tested strategies to share which will help you move that thesis forward bit by bit – without overwhelm, hustle or burnout.
You CAN do this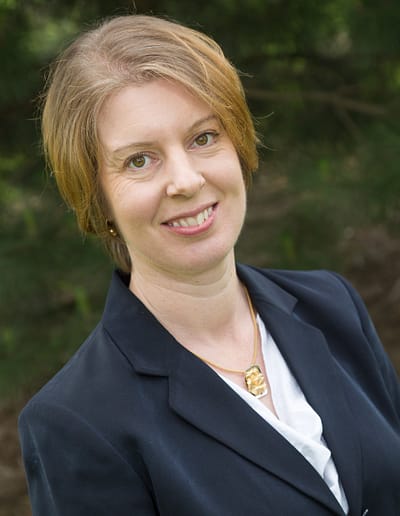 By signing up, you are subscribing to my email newsletter. You can unsubscribe at any time!

© 2022  Dr Gina Holmes Ltd | All Rights Reserved